School Photographs Order - The photographs have been delivered to School today. These will be distributed week commencing 10th December.
Buckminster School has been judged
g
ood
by Ofsted - January 2018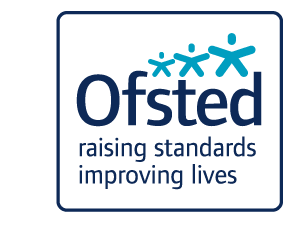 a vibrant pre-school

a governing body with an accurate understanding of the school

a head teacher who has a deep and accurate understanding of effective teaching and learning

good teaching throughout the school

a curriculum which promotes aspirations and citizenship

well behaved and respectful children

children who enjoy their learning
Parent View
Welcome to Buckminster Primary School's new-look website where you will find a great deal of information about our school. We hope you find it interesting and informative.
Our News and Diary pages will keep you up-to-date with events here at school, and our School Prospectus will provide you with lots more information about us.
We always enjoy hearing from visitors and friends, so please get in touch by one of the ways listed on the contact us page, or email us on office@buckminster.leics.sch.uk
Do enjoy your visit to our website, and we hope you will come back again soon.